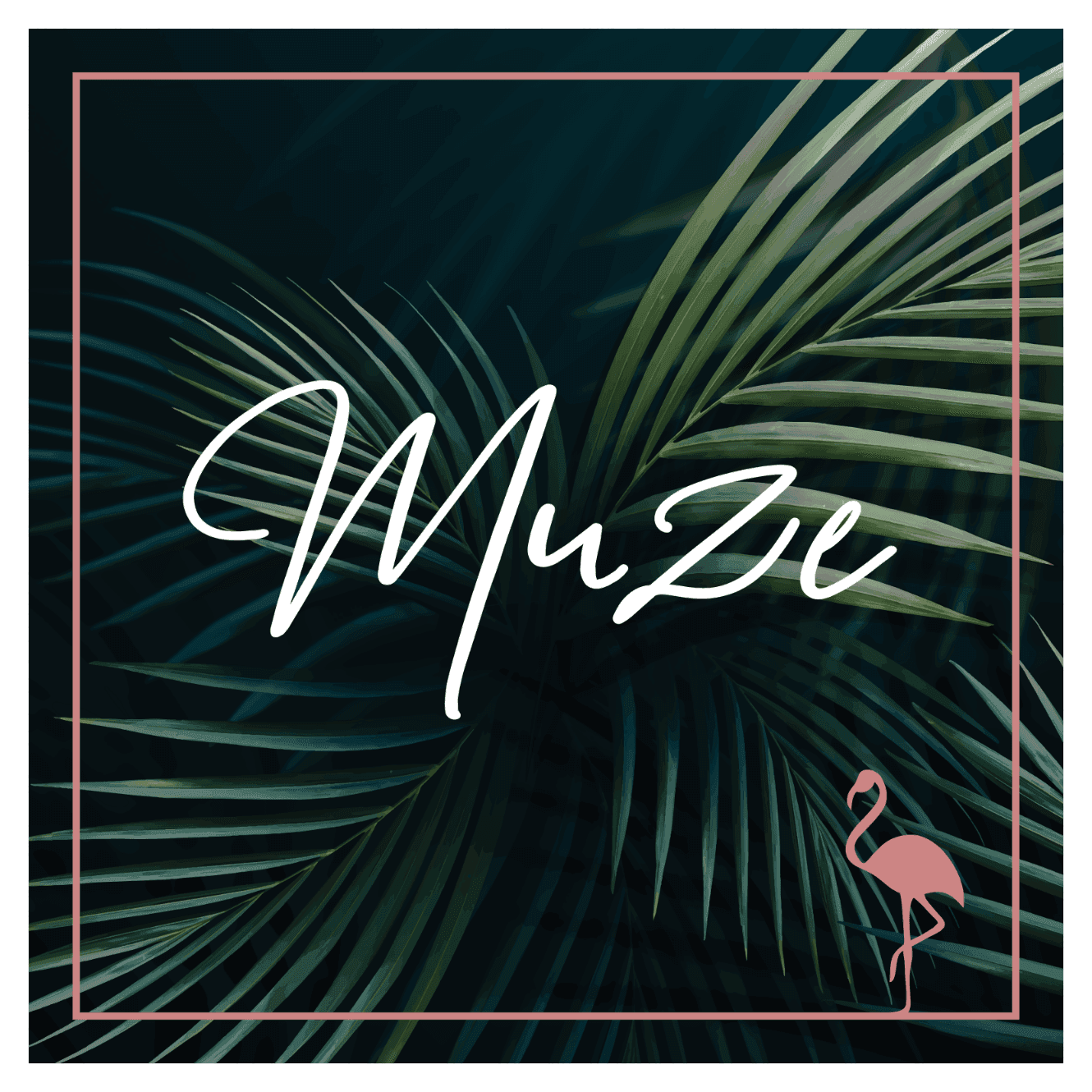 Muze Lounge & Terrasse
Healthy Products and Exotic Cocktails
Tucked away on the 5th floor of downtown HONEYROSE Hotel Montreal, Muze Lounge & Terrasse is an inspiration. A place to escape from the everyday, where time stops for a moment of celebration. The jungle-inspired décor evokes dreams of travel to an exotic land, whilst the expansive covered terrace allows guests to keep watch over the bustling Quartier des spectacles rain or shine.
With healthy California-style cuisine, an extensive cocktail menu, and our all day menu and Dj nights, Muze is a laid-back dining experience not to be missed.
With our covered terrace, rain or shine we are open!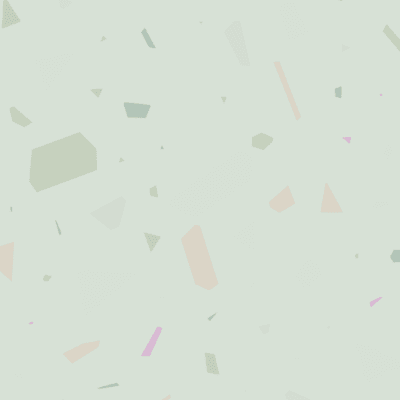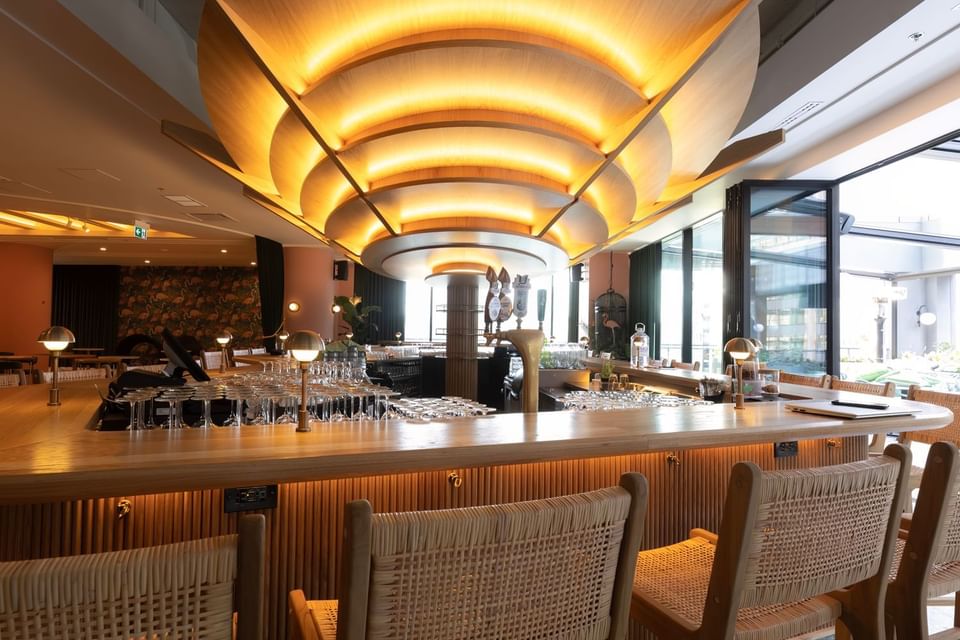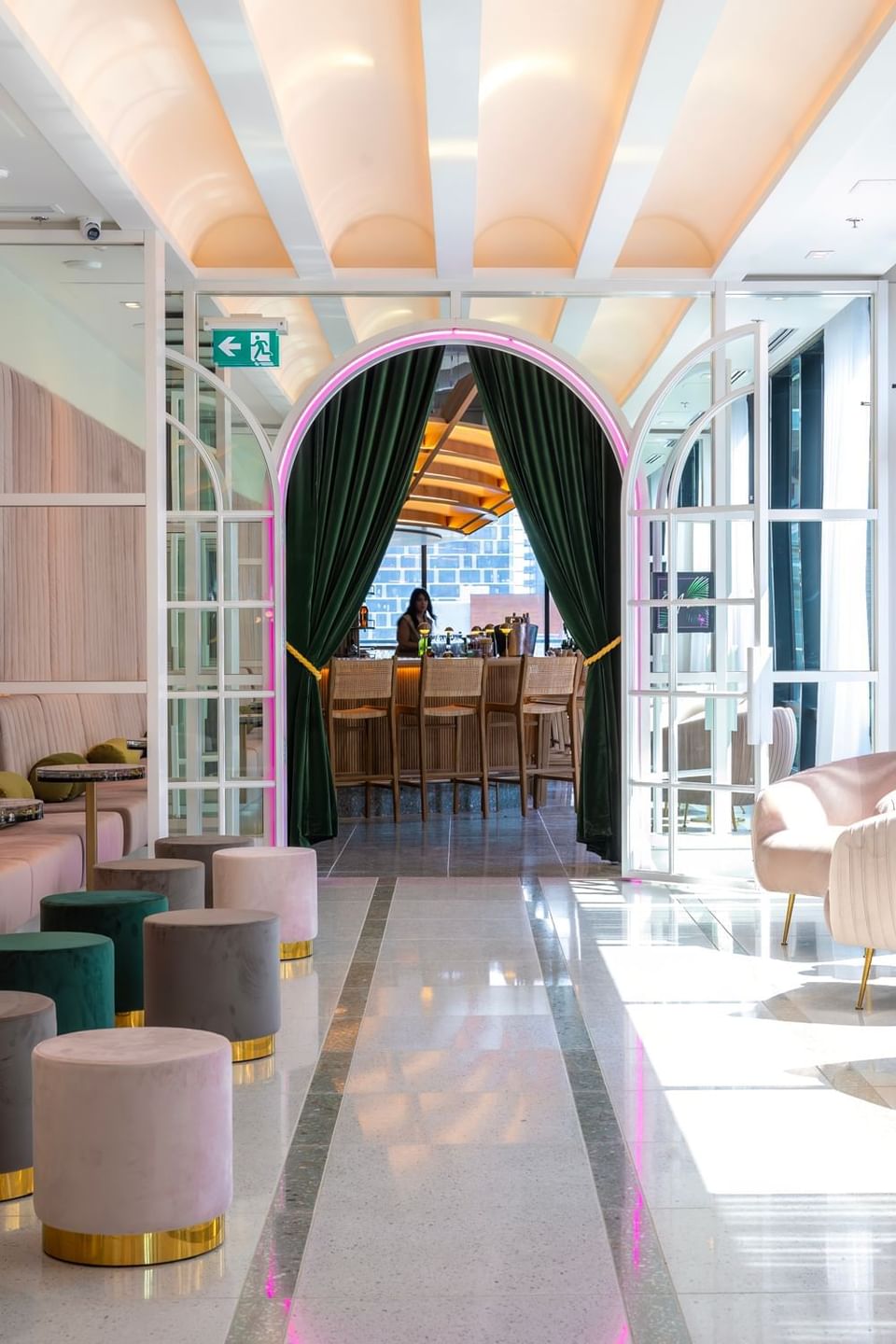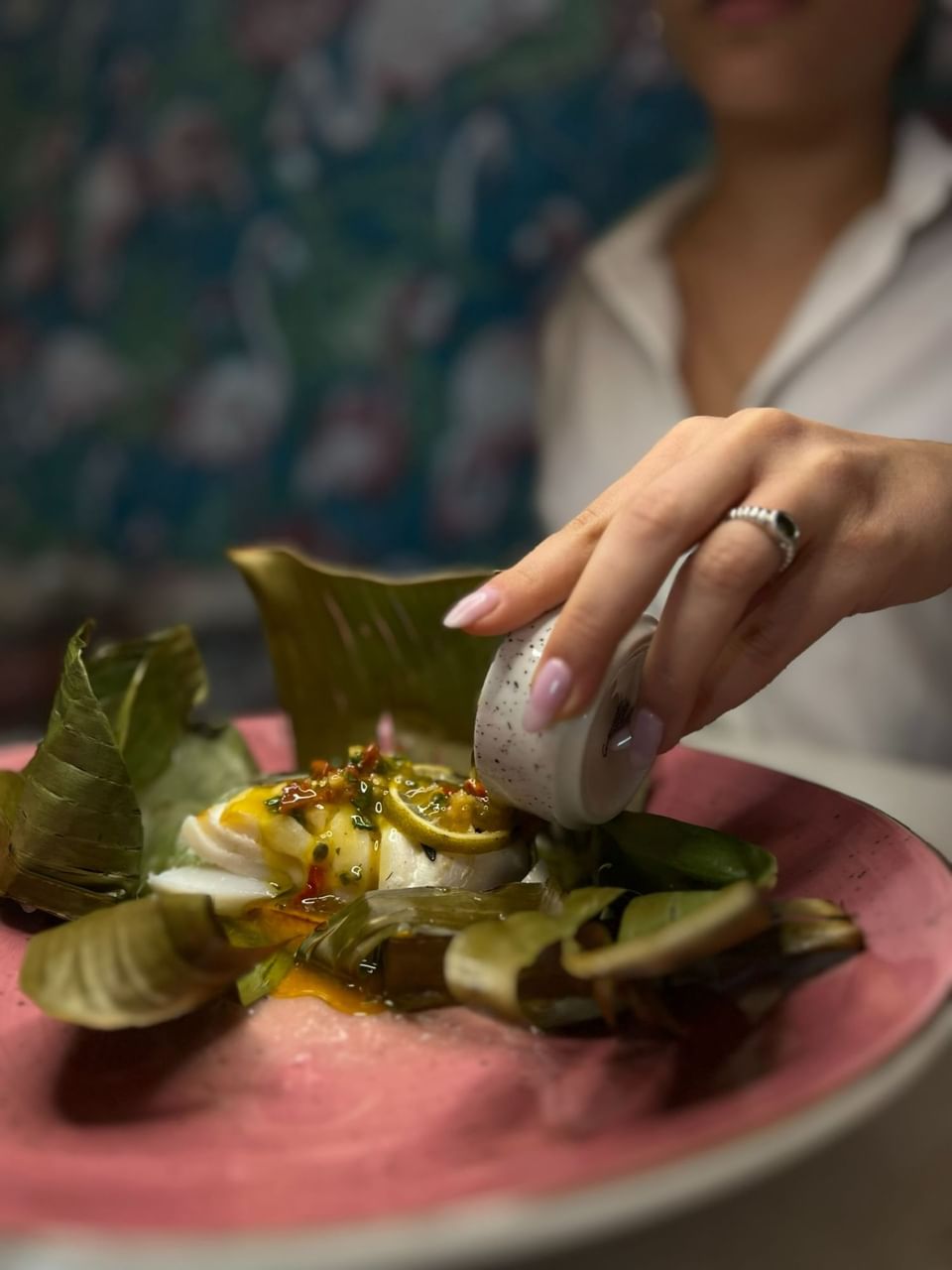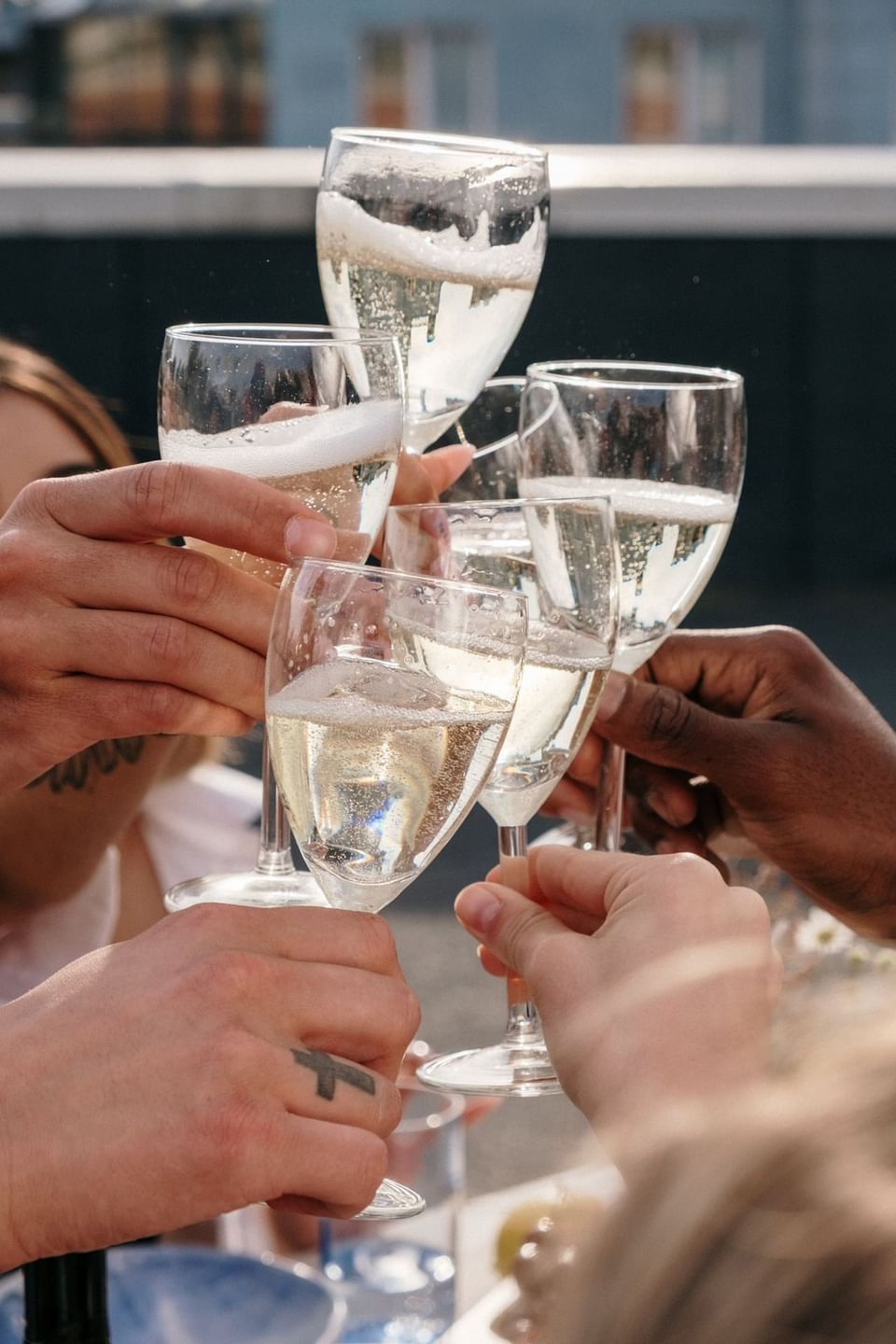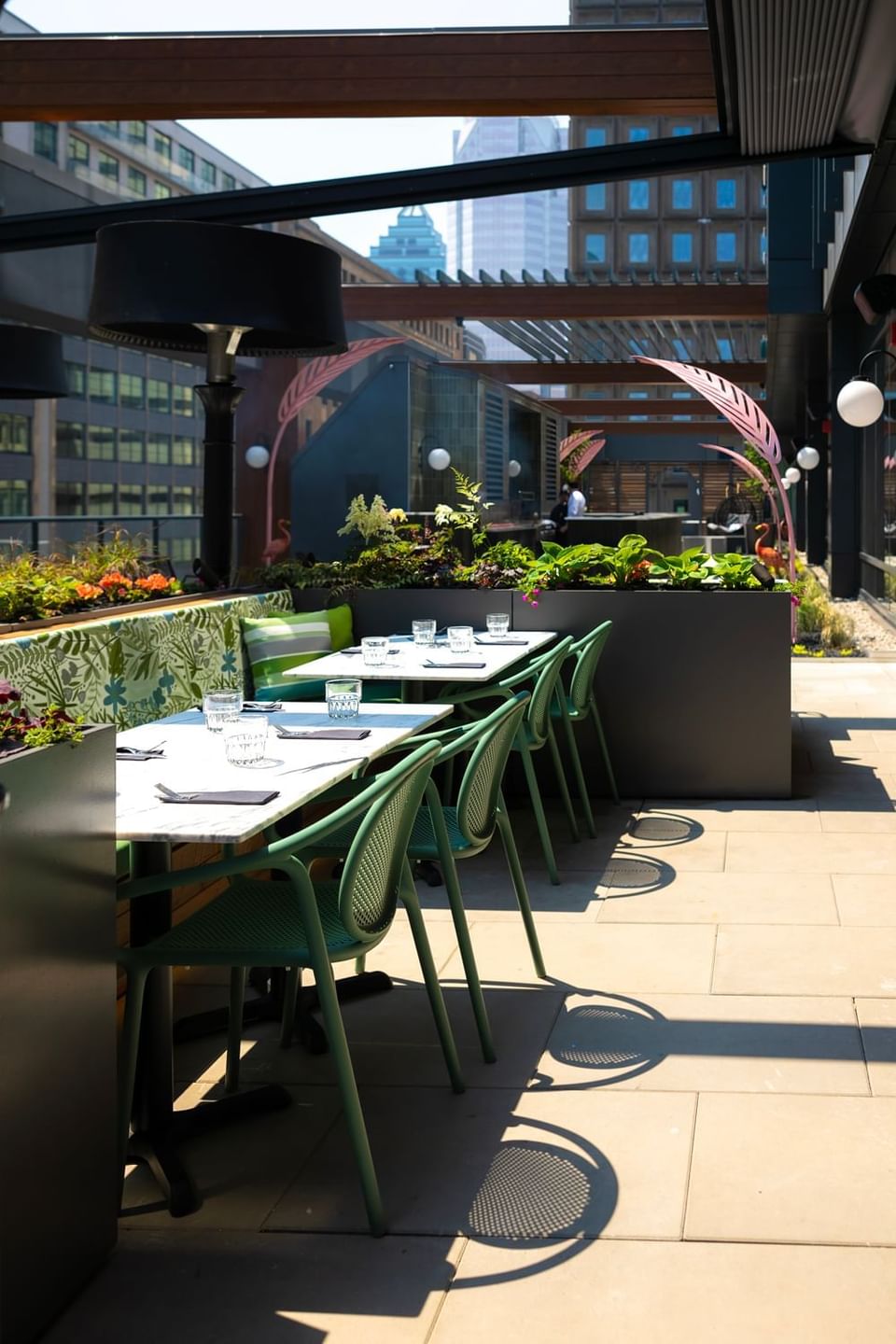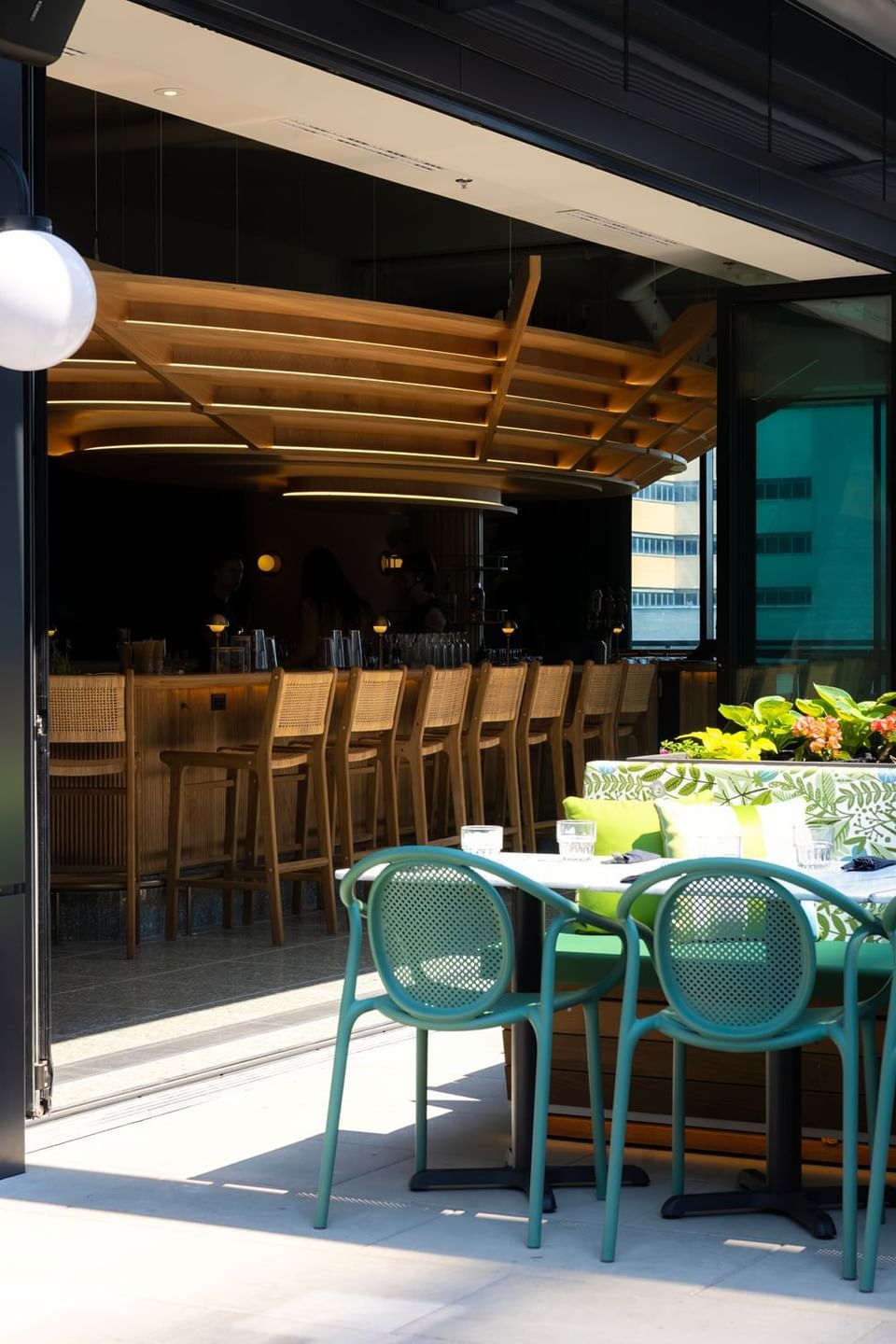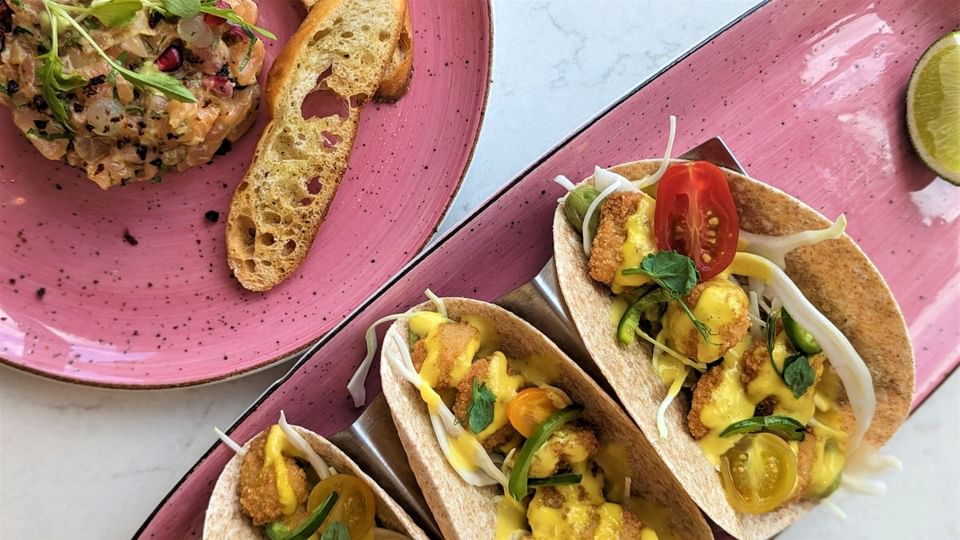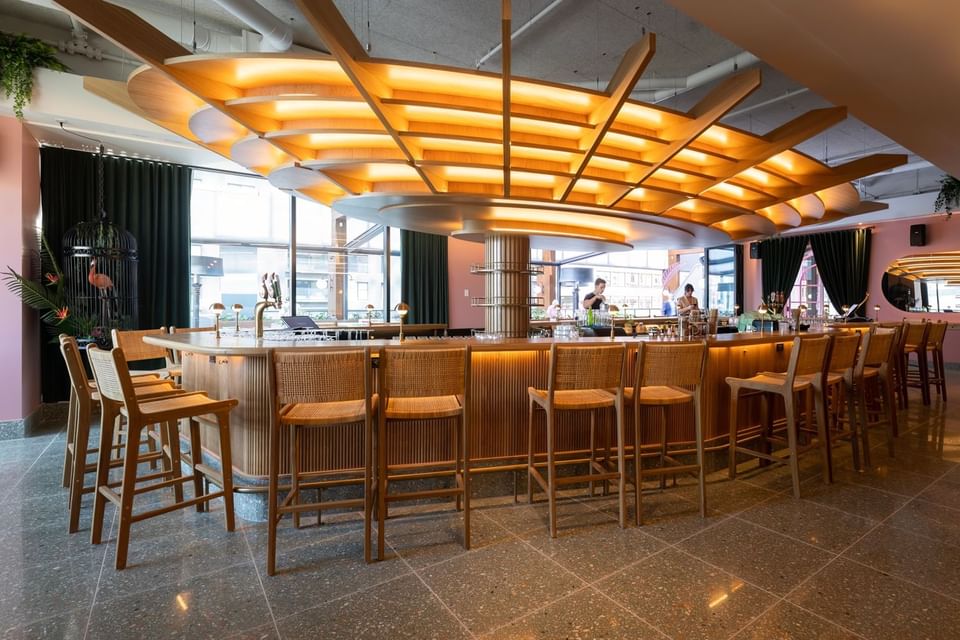 EXPERIENCE GLOBAL CUISINE AND COSMOPOLITAN VIBES AT MUZE
EXPERIENCE GLOBAL CUISINE AND COSMOPOLITAN VIBES AT MUZE
EXPERIENCE
GLOBAL CUISINE
AND COSMOPOLITAN
VIBES AT MUZE
Book a table on MUZE LOUNGE & TERRASSE